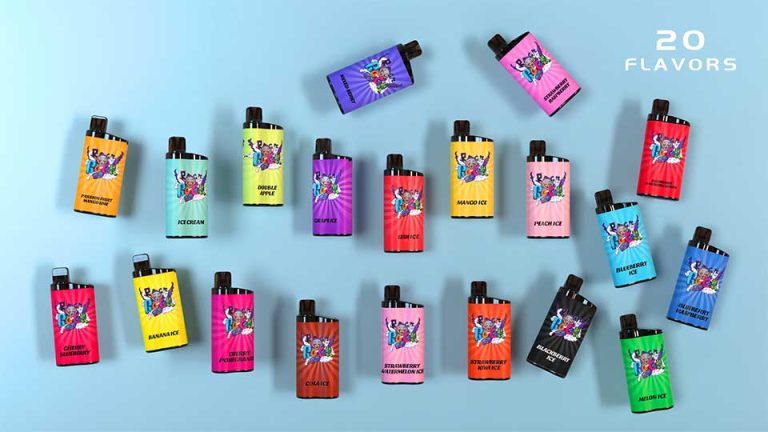 If you're on the hunt for the finest vaping experience Down Under, look no further than The Vape Bar Australia, affectionately known as iGet Bar. With multiple locations across the country, including Sydney, Adelaide, and Perth, iGet Bar has established itself as the go-to destination for all things vape-related in Australia.
At The Vape Bar Australia, we take pride in offering an unparalleled selection of top-notch vaping products, from sleek and stylish vape pens to powerful mods and a diverse range of mouthwatering e-liquids. Whether you're a vaping veteran or a newcomer to the vaping world, our knowledgeable and friendly staff are always ready to assist you in finding the perfect device and e-liquid that suits your preferences and needs.

As your ultimate vape oasis, The Vape Bar Australia places a strong emphasis on safety and quality. We carefully curate our products from reputable brands worldwide and subject them to rigorous quality checks, ensuring that you receive nothing but the best in the market. Your satisfaction and safety are of utmost importance to us.
Venture into our stores, and you'll find an inviting atmosphere where the vaping community comes together. We host exciting events, vape meets, and workshops, providing a platform for like-minded individuals to connect and share their passion for vaping. The sense of camaraderie among vapers at iGet Bar is unparalleled, and we're always eager to welcome new members into our vaping family.
Can't make it to one of our physical locations? No worries! The Vape Bar Australia's online store, accessible at https://thevapebar.com.au/, is designed to provide you with a seamless shopping experience from the comfort of your home. Explore our extensive collection of vaping products, discover new flavors, and have your favorite items conveniently delivered to your doorstep.
Whether you're in Sydney, Adelaide, Perth, or anywhere else in Australia, your ultimate vaping oasis awaits at The Vape Bar Australia. Embrace the world of vaping excellence with iGet Bar, and let us take you on a journey of flavor and satisfaction like no other. Your vaping oasis is just a visit or a click away!